One Dollar Deals – What can you buy with only $1!
One Dollar Deals – What can you buy with only $1!
One Dollar ( $1 ) – I think you will be very interesting to know what is going to buy in different countries with this money!

In Australia, this amount is only enough for a 60 second mobile phone call.

In Canada, an apple costs $1.

In Mexico, you can buy 48 bananas with this amount.

In Greenland, you buy one liter of gasoline.

In Belgium, you can buy a pack of candy Gum.

For $1, you will be taken around the city by taxi when you arrive in Honduras.

But in Saudi Arabia, you only buy 1 mile taxi ride.

In Finland, every time you go to public toilets you will have to pay 1 dollar.

If you come to the town of Gangi in Italy, you can buy a house.

In Jordan, you will buy one meal with a chocolate, a Pepsi and a bag of chips.

In Kenya, for $1 you can buy 8 branches of kale, 4 of tomatoes, 4 of onion.
.
In the Czech Republic, one dollar will buy 3 bottles of beer.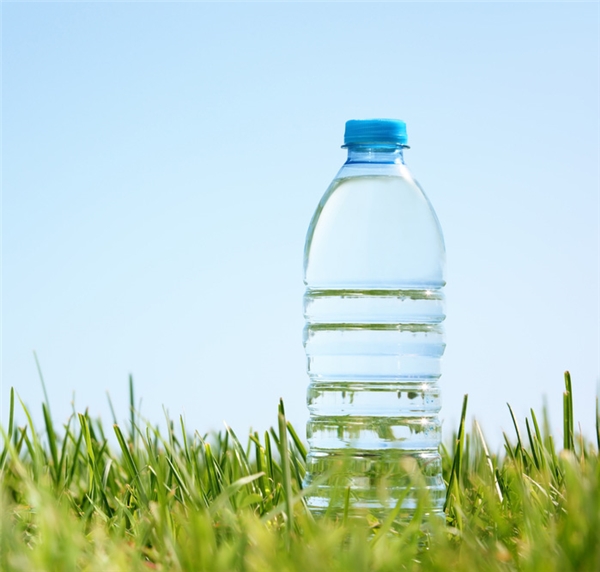 A Bottle of Water in France: In Paris, you can buy a bottle of water for $1, but not in a coffee shop but in a convenience store.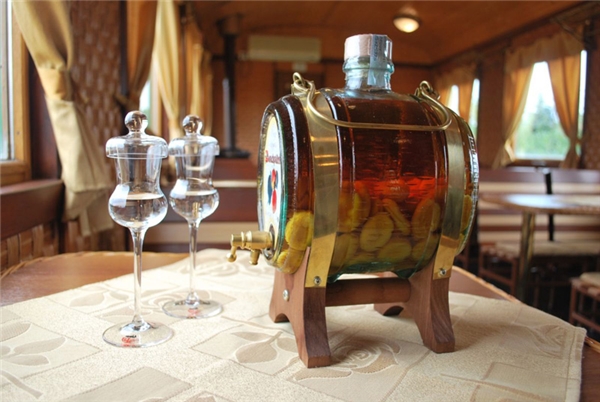 1 glass of fruit wine in Hungary: This is a traditional wine from Hungary, is distilled from fruit, called palinka. And you can enjoy a glass of palinka in pubs in Budapest with a very cheap price.

In Norway, a dollar does not seem to buy anything.
What do you think? Interesting, doesn't it? But in the my website surveywikis.com, you can try to own so many thing with only $1. Try it here!